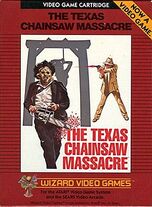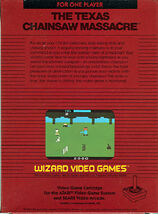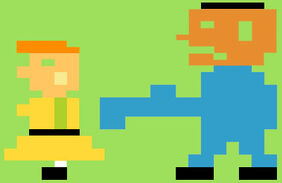 The Texas Chainsaw Massacre VideoGame
Edit
Yes there is a game for this movie. It is avalible for the Atari 2600. It caused a lot of controversy when it was released in 1982 du the violent nature of the game to the point where it was almosed banned! it was one of the first horror games ever invented! their are only a few left on this planet which makes it highly rare and collectable.
Storyline
Edit
It follows the same events and same story as the o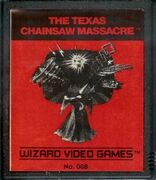 riginal film. 
Ad blocker interference detected!
Wikia is a free-to-use site that makes money from advertising. We have a modified experience for viewers using ad blockers

Wikia is not accessible if you've made further modifications. Remove the custom ad blocker rule(s) and the page will load as expected.